Tappouni Mechanical Services, Inc.
Premier Mechanical Contractor
for Over 40 Years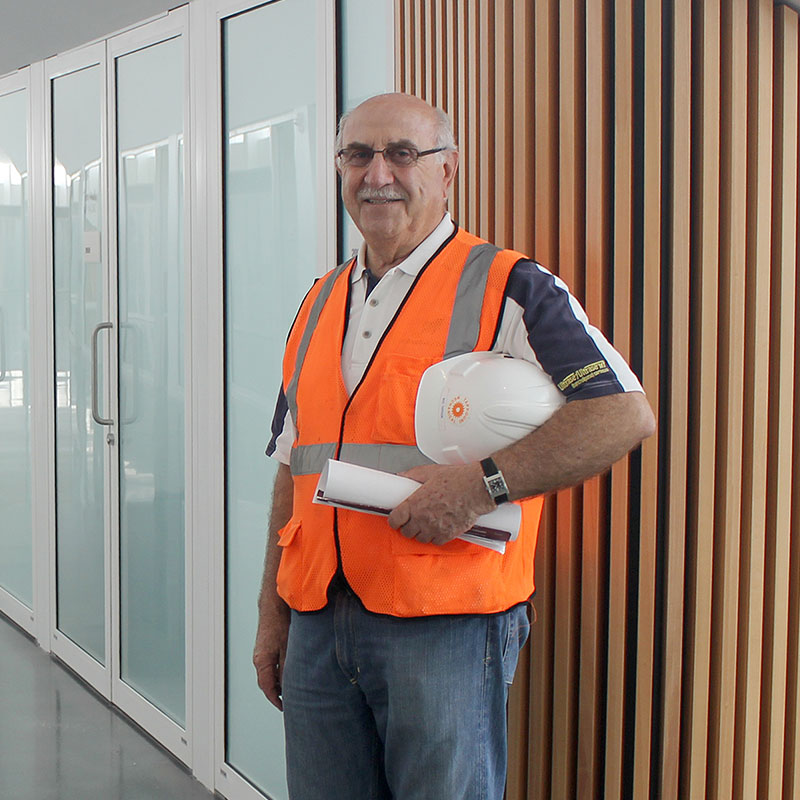 Mike Tappouni
Building the Foundation
After graduating from the University of Florida College of Engineering in 1961, Mike Tappouni began his storied mechanical contracting career in Jacksonville, FL where he worked on such high-profile projects as the Baptist Medical Center energy plant as well as the Florida Times-Union building.
Years later, Mike and his wife Terry started Tappouni Mechanical Services (TMSI) in Tampa, Florida and began building the company's reputation as an industry leader in Design-Build mechanical services. TMSI would go on to complete some of the most technical, innovative mechanical projects in the Tampa area including Johns Hopkins Research Hospital, Florida Polytechnic University, Tampa Museum of Art, and Tampa History Museum. Perhaps his crowning achievement, Mike helped design and install the state-of-the-art heat pipe system for Amalie Arena, giving the Tampa Bay Lightning the best ice in the NHL.
A man who loved his craft and never tired of working with and alongside his customers to help solve their problems, Mike instilled a passion for engineering and construction in his children. Today, they carry on his legacy of quality, integrity, and innovation as they continue building the TMSI reputation.
Michelle Tappouni
Honoring the Legacy
With over 35 years of construction and real estate experience, Michelle Tappouni now leads TMSI's efforts to build and maintain its reputation as the premier mechanical services contractor for the Tampa area.
Michelle's career path began in project management where she oversaw design and construction for numerous complex institutional, multi-family, and government facilities. Her work has gained industry accolades, awards, and recognition for such projects as the Camp Blanding Joint Training Center RTSM Facility, SeaWorld's Discovery Cove, and Bethune Point Park Skateboard Facility.
A fierce community advocate and industry stalwart, Michelle has worked tirelessly to enhance the field of construction, support the role of small businesses in the community, and champion sustainable business practices.
Now at the helm of TMSI, she is focused on honoring her father's legacy by continuing to deliver innovative, well-engineered solutions, and above all, treating customers with the respect they deserve.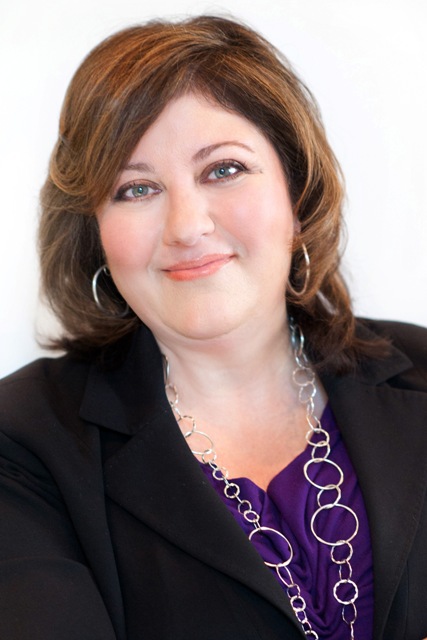 Want to know how TMSI can provide your mechanical systems solutions? Let our team show you what quality, integrity, and experience are all about.